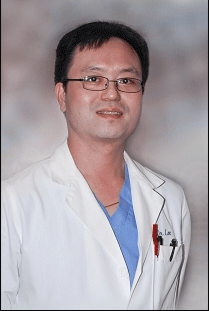 Welcome to:
Body & Mind Acupuncture
And Wellness Center
At our clinic
you walk into a warm and
relaxing atmosphere with
friendly and caring staff
members offering many
treatments for both the
Body and Mind.
Dr. Sang S. Lee O.M.D., L.Ac., M.D(China)
*Job opening for a Medical Assistant/office
Special 2020 COVID-19 Promotional event for New Patient

$80.00
Clinic hours:
Monday 9:00AM-5:00PM
Tuesday closed
Wednesday 9:00AM-6:30PM
Thursday closed
Friday 9:00AM-5:00PM
Saturday & Sunday closed
​
*Notary Public available.
​
​