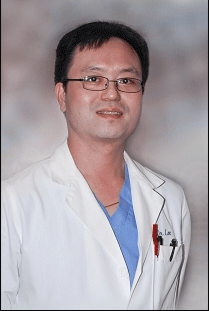 Welcome to:
Body & Mind Acupuncture
And Wellness Center
At our clinic
you walk into a warm and
relaxing atmosphere with
friendly and caring staff
members offering many
treatments for both the
Body and Mind.
Dr. Sang S. Lee O.M.D., L.Ac., M.D(China)
Special 2020 Winter event for New Patient

$80.00
Clinic hours:
Monday 9:00AM-5:30PM
Tuesday closed
Wednesday 9:00AM-6:30PM
Thursday closed
Friday 9:00AM-5:30PM
Saturday & Sunday closed
​
*Notary Public available.
​
​